Read This, If You Are Interested to Reduce the Cost of Your Car Shipping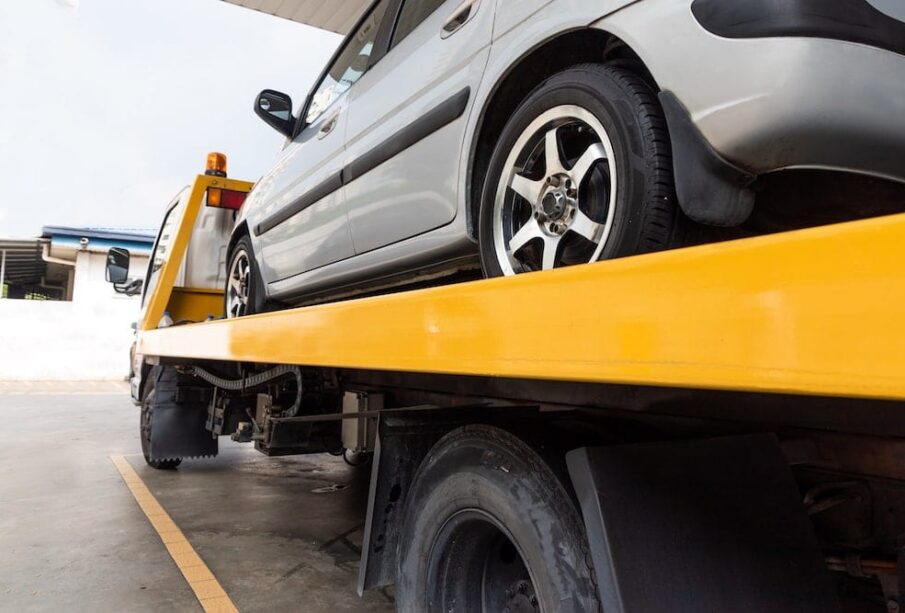 Car shipping can seem like a difficult operation. When arranging your car shipping requirements, there are a lot of things to bear in mind. The cost is one of the main worries that individuals have. There are various ways to cut costs even though it is expensive to have your automobile transported by a car transport company to a new place.
If you have been considering having your automobile relocated, but are concerned about the expense, you need to keep reading. Ship A Car, Inc. is one of the very reputed companies in the USA that can help you to transport your cars to any city or state of the country.
Here in this post, we will share a few tips so that you can save some money while shipping your car.
Do proper research
Before, you plan to ship your car, you must do thorough research about each and every shipping company that you come across and read their reviews on BBB (Better Business Bureau) and also read customer reviews online.
You must ship your car in the right season
The cost of transferring your car will rise during the busiest travel periods of the year. You will find that scheduling an automotive relocation during the summer is not a good idea.
Ask for discounts
Although not all auto-shipping businesses do so, there are a number that do. However, if you don't spend enough time browsing their website to find them or if you don't ask, you could not be aware of them.
Prefer for terminal-to-terminal option
Many individuals are unaware of the option to forego having your automobile picked up and delivered to your address. However, if you drop off and pick up your vehicle at terminals, then you will save.
Be flexible with dates for car shipping
You will end up spending less money overall if you work with the transport company's preferred dates. Thus, by being somewhat flexible with dates, you can make some savings.
Prefer open transport trailers.
This might not be the best choice for you if you need to transfer a sports car or an antique car. On the other hand, there is no reason why you cannot choose an open vehicle trailer for a journey with your everyday driver.
Ship multiple cars
If you send multiple cars at once, you can save money on your shipping costs. The majority of automobile shipping businesses do this regularly, and it is to everyone's advantage.
Ensure that you get multiple quotes to compare
The most crucial decision you must make in order to reduce the cost of your car travel requirements is this one. Always make sure to request quotations from a minimum of 5 businesses. This is important that you do not select the solution that is most expensive for the job that is being given to you.
You should be able to stop worrying about the expense of transporting your car now that you know how to make some savings.